MAN Trucks, Buses and Marine
---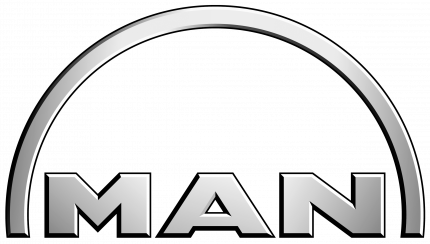 MAN Truck & Bus is one of Europe's leading commercial vehicle manufacturers and transport solution providers, with an annual revenue of 11 billion euros (2018). The company's product portfolio includes vans, trucks, buses/coaches and diesel and gas engines along with services related to passenger and cargo transport. MAN Truck & Bus is a company of TRATON SE and employs more than 36,000 people worldwide.
The MAN brand stands worldwide for efficiency, innovation and customer proximity. The key to this success is the trust of our customers, based on the reliability of MAN products. More than 100 years' history of MAN trucks and buses prove the following: efficiency is more for us than just a trademark.
The products range from the vans with a gross weight of 3.0 to 5.5 tonnes, through trucks with a gross weight of 7.49 to 44 tonnes, to heavy special-purpose vehicles with a gross train weight of up to 250 tonnes. MAN is now a full-range supplier. The company also produces city buses, intercity buses, coaches and bus chassis for the MAN brand, along with luxury coaches for the NEOPLAN brand. The product portfolio also includes industrial engines for marine, on-road and off-road applications and a comprehensive range of transport-related services.

City Buses
Technical Specs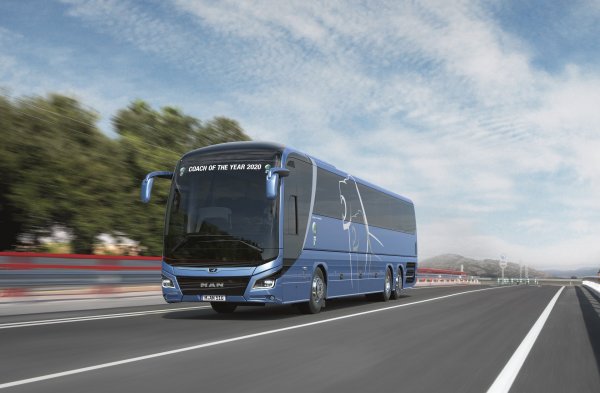 Lion's Coach
Technical Specs

Lion's Intercity
Technical Specs